Whenever vivo announces a new Y-series smartphone, and always, we expect a new release almost every four months. Sure, brands want their mid-range phones to look cool for everyone, but honestly, vivo doesn't have to do all that finicky marketing with the Y35. It's a more practical mid-range phone made by vivo and they just need to improve on it, but sadly it's not the fun phone that its marketing suggests.
Compared to the vivo Y33t, the vivo Y35 certainly brings some necessities to the table. Aside from the refreshing new holographic back design, it features a 5000mAh battery with 44W fast charging support, a 90Hz 6.58-inch IPS display, and 256GB. This is probably a pretty big upgrade from what you get with its predecessor and what the Y33t was capable of but the Y35 still has the same Snapdragon 680 processor and uses the same triple camera system that makes up 50MP wide I have it. 2MP depth and 2MP macro lens. This is the usual "if it ain't broken, don't fix it" job found in modern smartphones.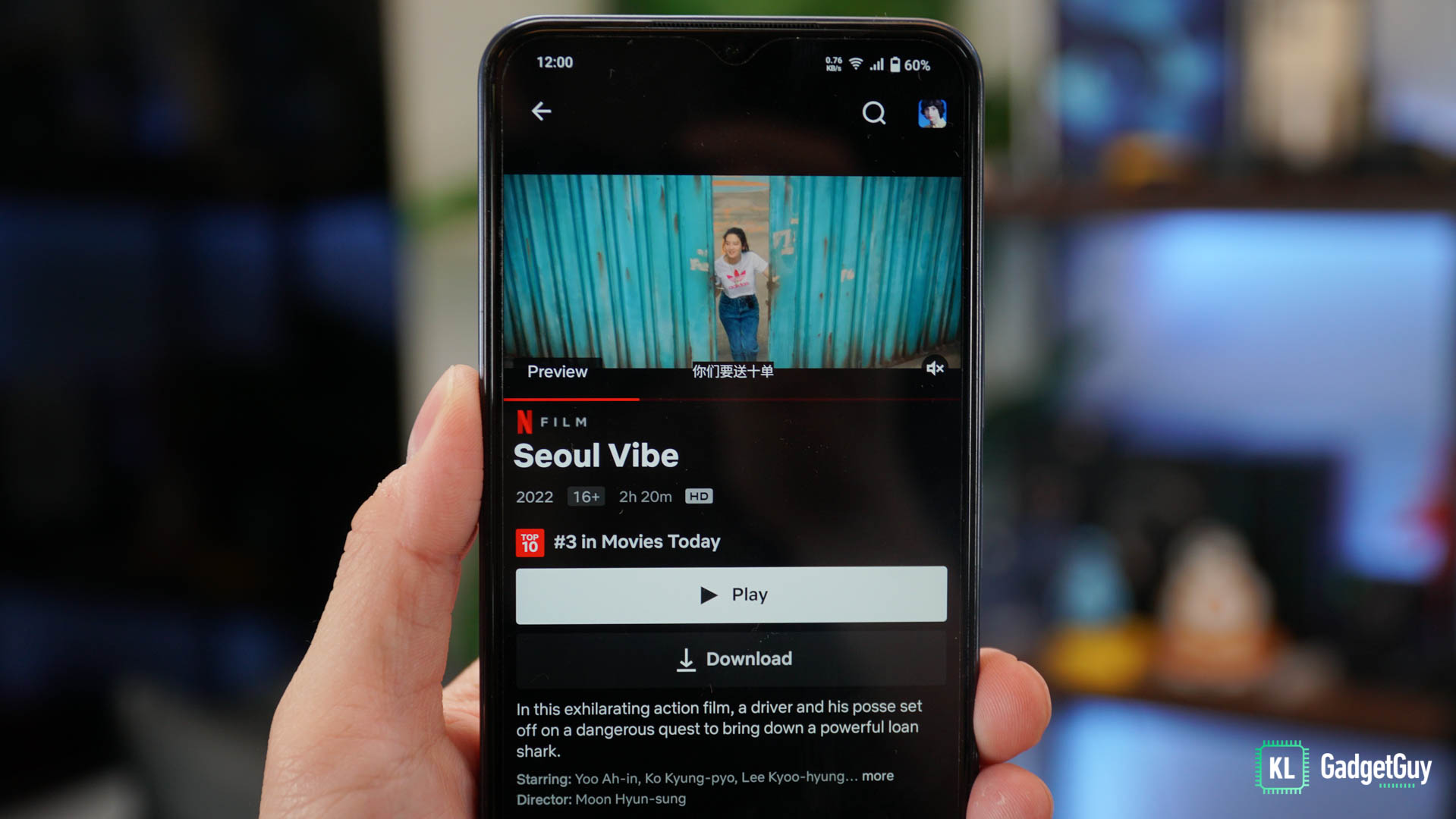 Nonetheless, I am very happy that vivo has achieved Widevine L1 certification for this phone and installed a very good IPS panel for my Netflix binge-watching sessions. In the past, I hated displays, even when they came with better AMOLED panels and faster refresh rates.No pun intended, it's a pretty boring phone.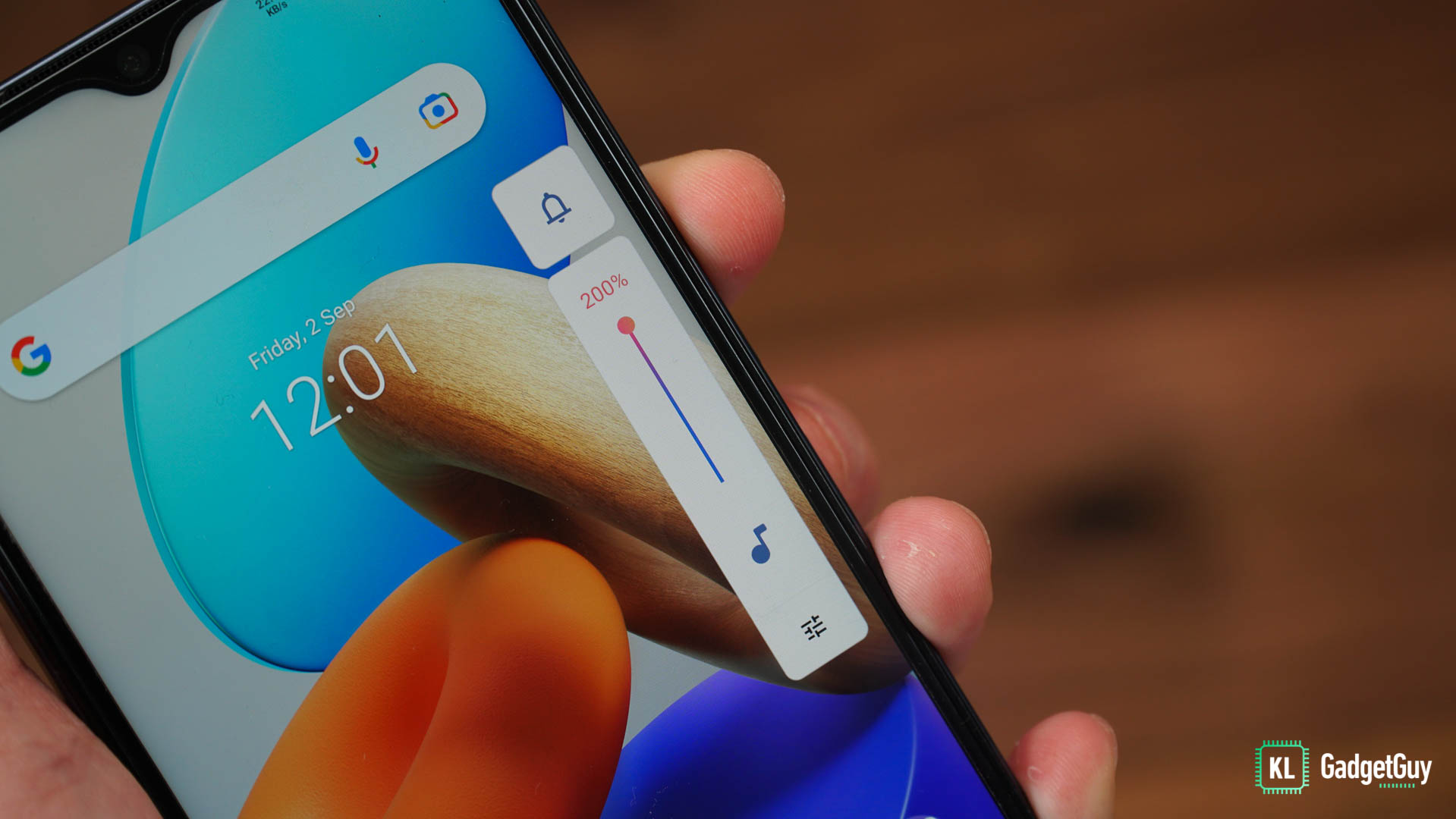 One more compliment about the vivo Y35 is it's a much better mono loudspeaker and vivo added the Audio Boost software extension to make it sound much louder than most other phones with mono loudspeakers As a side note, many mid-range phones today are starting to adopt stereo speakers. This sounds much better than a mono loudspeaker with the volume cranked up, and I think vivo could definitely afford to include it to make it a "fun" phone.
In consolation, the vivo Y35's mono loudspeaker sounds better than the Honor 70's.
oh yeah the vivo y35 is also the first y series phone with IP56 certified water and dust resistance so this is definitely one big win over most midrange phones and fun levels at this point in the review has increased by one.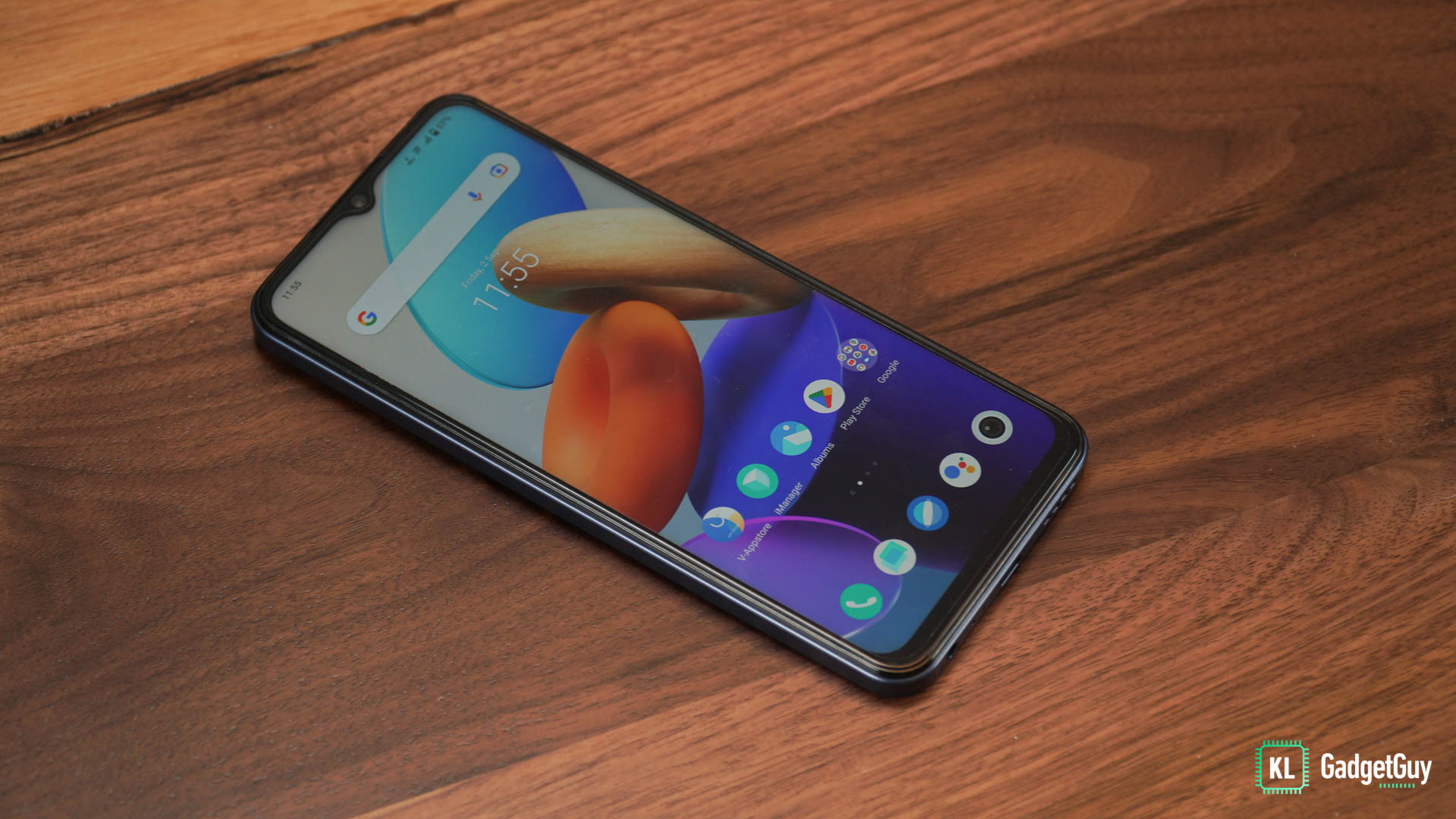 Like other current vivo phones, the vivo Y35 comes preloaded with the Android 12 based Funtouch OS 12 skin. It offers a decent software experience overall, and aside from some pre-installed bloatware and annoying ad notifications, it doesn't slow down the phone's performance. , the phone performs similarly to mid-range phones, and you won't be disappointed by its performance when browsing web pages or swiping through social feeds.
The fun of the vivo Y35 pauses on camera. The aforementioned camera setup is exactly the same as the Y33t, but with a completely different camera bump design that doesn't look as fun, but I don't mean to take that lightly. The primary 50MP f/1.8 lens is quickly rated as a bad camera system, as it takes decent outdoor photos without looking oversaturated or washed out. That's all. His other two 2MP lenses are only for show, so you can't get ultra-wide shots.
When it comes to selfies, the vivo Y35 is once again uninteresting with its 16MP camera.This makes me wonder why the product manager wouldn't use a high resolution shooter, at least on paper.For prints, when shooting in bright outdoors We were blown away by the washed-out image quality, but on the bright side, at least the camera shoots 1080p video, so there's no shame in uploading that dance video to Tiktok.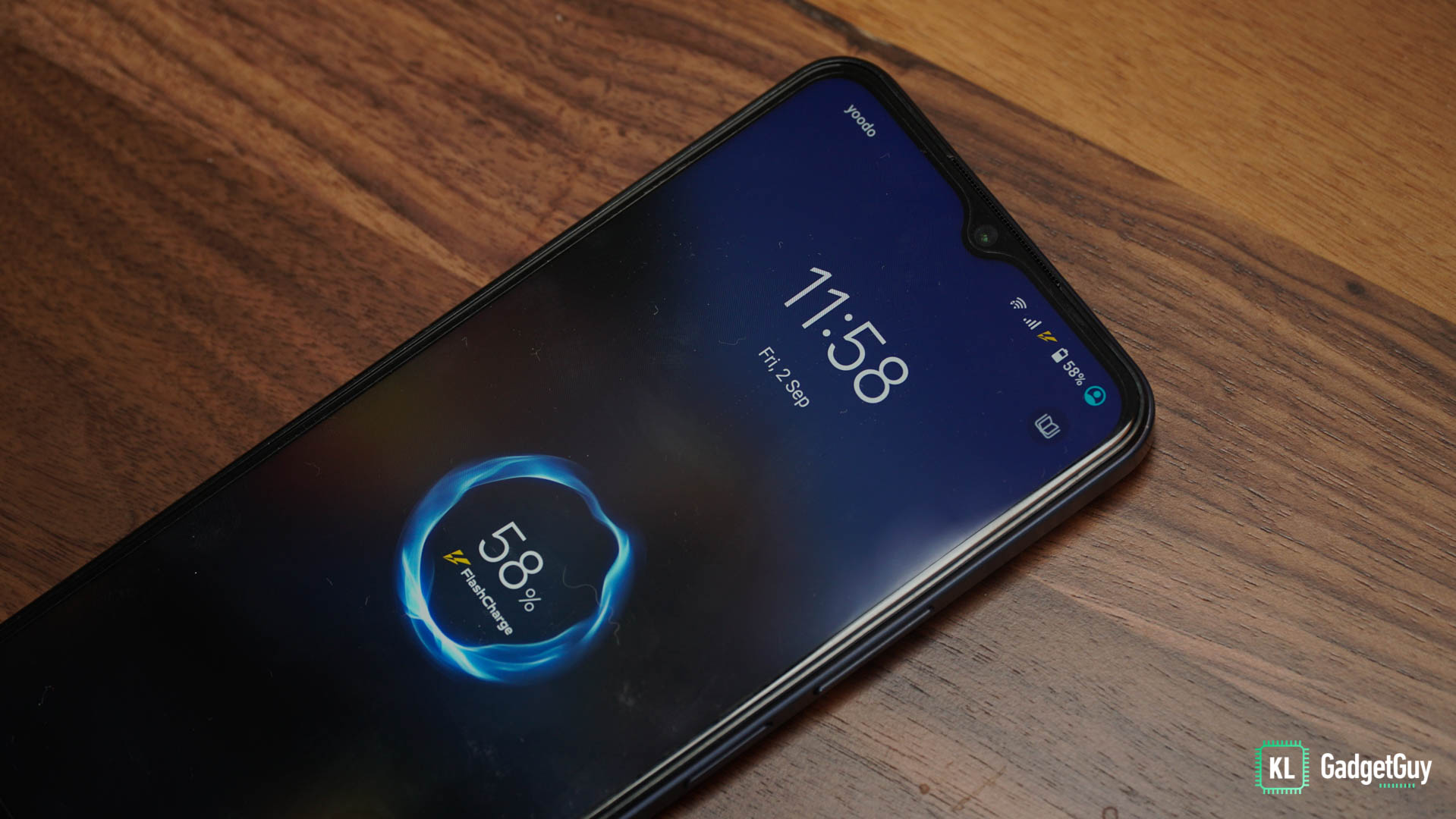 The vivo Y35's battery life is impressive. Not surprising given that it is powered by a 5000mAh battery and is backed by a power efficient Snapdragon 680 processor. With 44W fast charging, if you forget to charge your phone, you'll be back in no time.
The vivo Y35's quirky marketing tagline, "Unleash Double Fun," seems like an overstatement of what it should be. A subtle upgrade over the four-month-old Y33t is laudable, but a serious problem is the Y-series' identity crisis against the more attractive T-series, even if it hires Y-series ambassadors for everything vivo releases. can't be resolved, vivo needs to focus more on what it's trying to do with the Y series., at least give it some gimmicks that other phones can consider boring . Even if they turned out to be bad, at least vivo would have been able to try.
Nonetheless, the vivo Y35's retail price of RM1,099 is attractive considering the massive 256 GB internal storage and battery size available at Lazada, Shopee and vivo Malaysia E-Store.