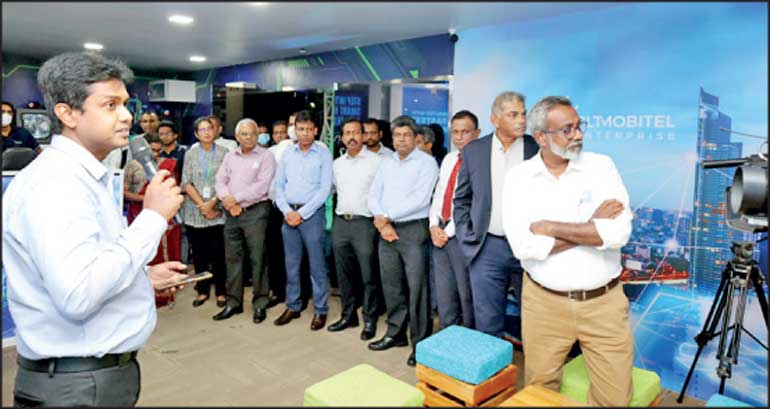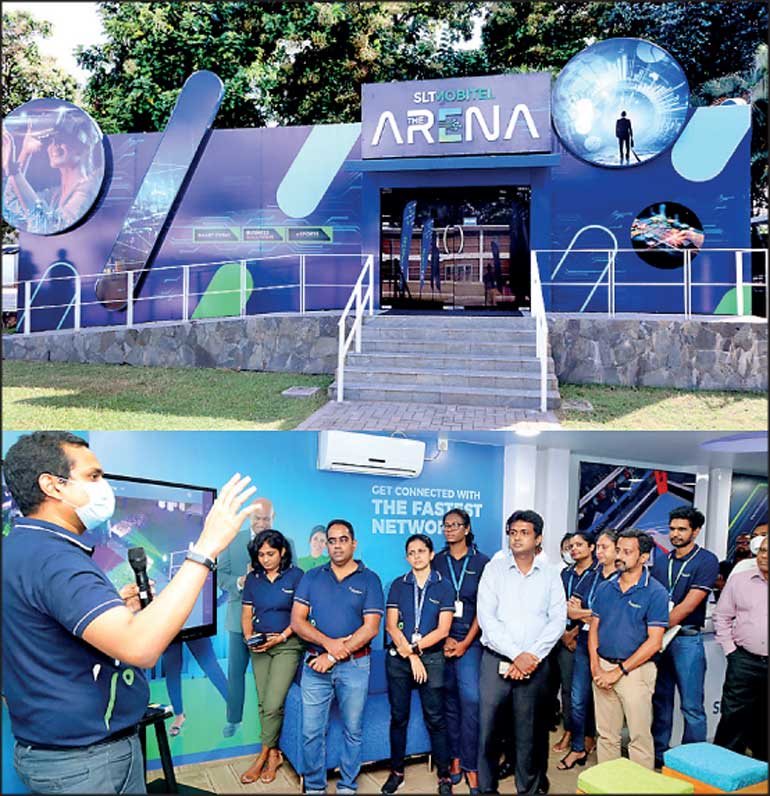 SLT-Mobitel, a national ICT solutions provider, unveiled 'The Arena', a novel experience center showcasing the next generation of innovative customer-centric solutions and services, driving digital transformation through the use of new technologies and Enables a defined lifestyle experience.
The arena is located at the Bandaranaike Memorial International Conference Center (BMICH) in Colombo 7 and is known as a versatile and unique place in the heart of Colombo.
The launch of the new facility was celebrated by Group Chairman Rohan Fernando, Group CEO Laris Seneviratne, SLT CEO Janaka Abeisinghe, Mobitel CEO Chandika Visarena and senior SLT-Mobitel officials. .
Addressing guests, Rohan Fernando said: With the launch of his The Arena at SLT-Mobitel, our customers and businesses will have the opportunity to experience solutions and services that redefine their lifestyles on their digital journey. Where smart innovation and technology meet, this experience center will set the benchmark for the ICT and telecom industry. "
SLT-Mobitel and BMICH will work together as major exhibition centers to ensure customers, including enterprises, experience the gateway to next-generation technology. The Arena hosts unique arenas for the digital lifestyle, zones for businesses, small businesses and eSports. The facility is the first of its kind to provide insight into how these new technologies can benefit society.
The Digital Lifestyle Arena will demonstrate smart homes, offer 5G trial experiences and smart gadgets. Offering endless opportunities for businesses and small businesses, The Arena offers cloud solutions, digital services, networking solutions, internet solutions, data center solutions, cyber security solutions, voice and collaboration, messaging solutions, entertainment and IOT solutions, NFC solutions, We also introduce the software. Development and digital marketing solutions. The center also functions as a live streaming center.
The eSports Zone offers exhilarating PC and console gaming facilities, tournament functionality, eSport platforms, data services and complete with lightning-fast connectivity.
The public is invited to step into an amazing experience center where smart innovation and technology meet.
.