Sharing is caring!
Huawei may not have the Western consumer market presence it once did, but it still produces some amazingly innovative hardware.
At IFA, they unveiled several new products, the most interesting of which is the Watch D.
Huawei Watch D with wrist ECG and blood pressure monitor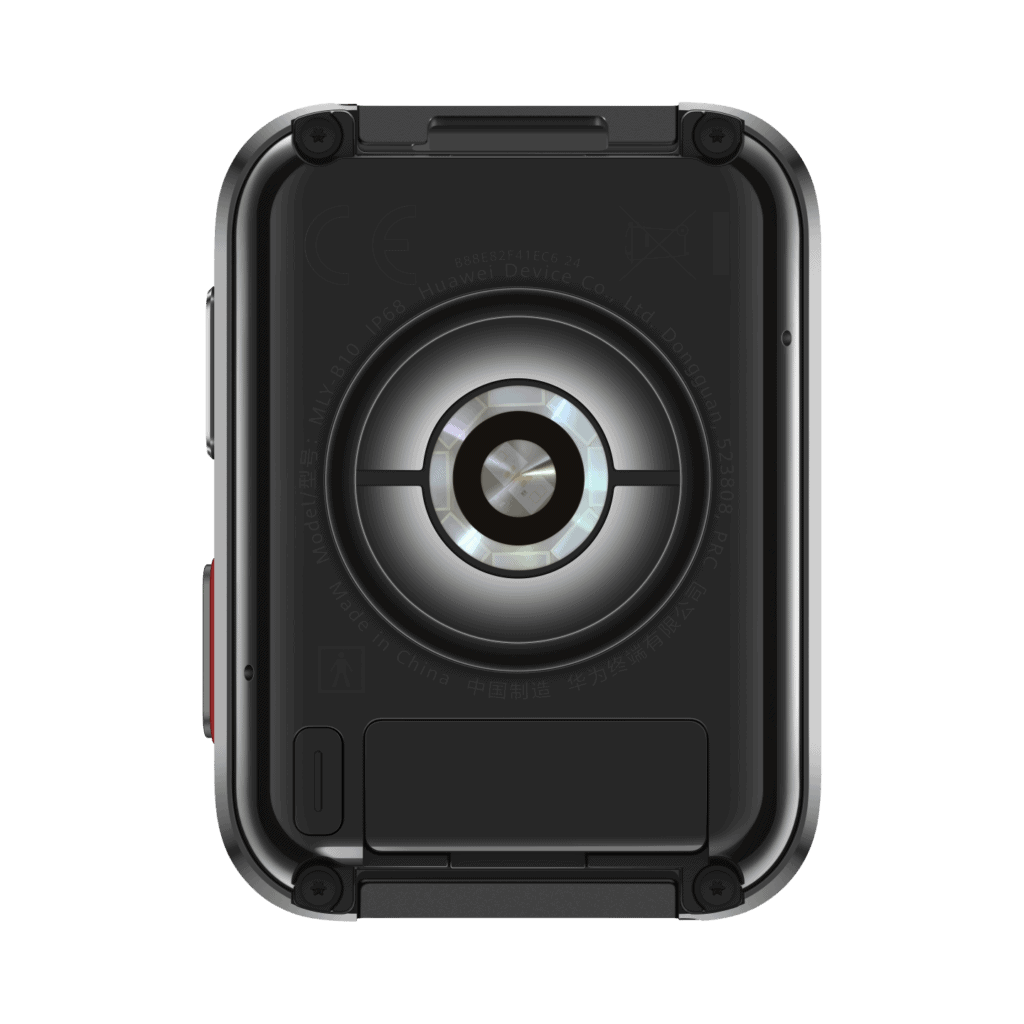 Launched in the European market as a certified medical device, users can trust the information they get from their wearable device to be accurate.
WATCH D includes an innovative system that measures the user's blood pressure. This is an important indicator of overall health.
Built-in medically certified electrocardiogram (ECG) function – a simple test that records your heart rhythm and electrical activity
The world's first wrist-type electrocardiogram/sphygmomanometer
Weighing just 40.9g, it boasts an impressive 7-day battery life.
HUAWEI WATCH D also supports heart rate monitoring, scientific sleep monitoring, all-day Sp02 monitoring, skin temperature detection, stress monitoring, and features over 70 workout modes.
The WATCH D (£399.99 MSRP) will be available from the Huawei Store in the UK from October.
First, the Huawei Watch D name should be in all caps, but I refuse to write content that looks like it's shouting the product name.
That gripe aside, the Huawei Watch D is an interesting watch. I think you have to see and use it to be sure how good it is.
This isn't the first watch on the market to offer ECG or blood pressure. Samsung Galaxy Watch5 and others already do this. But the Huawei Watch D is the first consumer watch I know of that uses a separate mini pump and airbag to perform blood pressure measurements.
This should make it the smartwatch with the most accurate blood pressure measurement capabilities on the market. This is very important. It's very easy to get bad results from your blood pressure readings, being misdiagnosed with high blood pressure can be very stressful, and missing a diagnosis is bad for your health.
The reason I'm not sure about this watch is that the mini pump and airbag would inevitably add bulk.
The dimensions of the watch are 51 x 38 x 13.6 mm and 40.9 g. That's not much different than the Huawei Watch GT 3 Pro. It's not tall, but it's wider due to its circular design.
Watch D will enter the European market as a certified medical device, so users can trust the information they get from their wearable device to be accurate. This would make it attractive to those with a history of hypertension.
It's fairly bulky to wear, but it's probably a small price to pay for a simple blood pressure measurement on a regular basis.
Then there's the ECG function, which works much like other devices on the market, holding the health button with one finger takes a reading. should do.
The watch seems to have some common health features on the app, such as daily health checks and sharing health data with people. Again, this is ideal for those with pre-existing medical conditions.
Other than that, it's pretty much like any other Huawei watch, including built-in GPS that can track 70 workouts.
Huawei Matebook X Pro
Huawei's latest lightweight smart flagship laptop
Beautiful metallic matte finish
Weighing only 1.26 kg, it is highly portable and durable.
It features a 14.2-inch 3.1K FullView display and the most advanced touchpad on a MateBook to date.
Powered by 12th Gen Intel® Core™ processors, this chipset features an all-new hybrid architecture that is 60% more efficient than the previous generation.
HUAWEI MateBook X Pro is the first laptop to achieve TÜV Rheinland Eye Comfort 3.0 certification after passing 17 rigorous tests.
The MateBook X Pro (Ink Blue, Intel Core i7, 1 TB Storage, £1799.99 MSRP) will be available in the Huawei Store and select retailers from September 3rd. Customers who purchase from the Huawei Store between September 3rd and 30th will receive a free HUAWEI MateView monitor (while supplies last).
Not much to say about this. This is Huawei's latest flagship laptop updated with a 12th Gen Intel Core i7-1260P processor.
It features a 1TB NVme drive, 16GB RAM, 2x USB-C with Thunderbolt 4/USB4 and supports WiFi 6E.
Perfect for those who need to work while on the move.
Huawei nova10 & nova10 Pro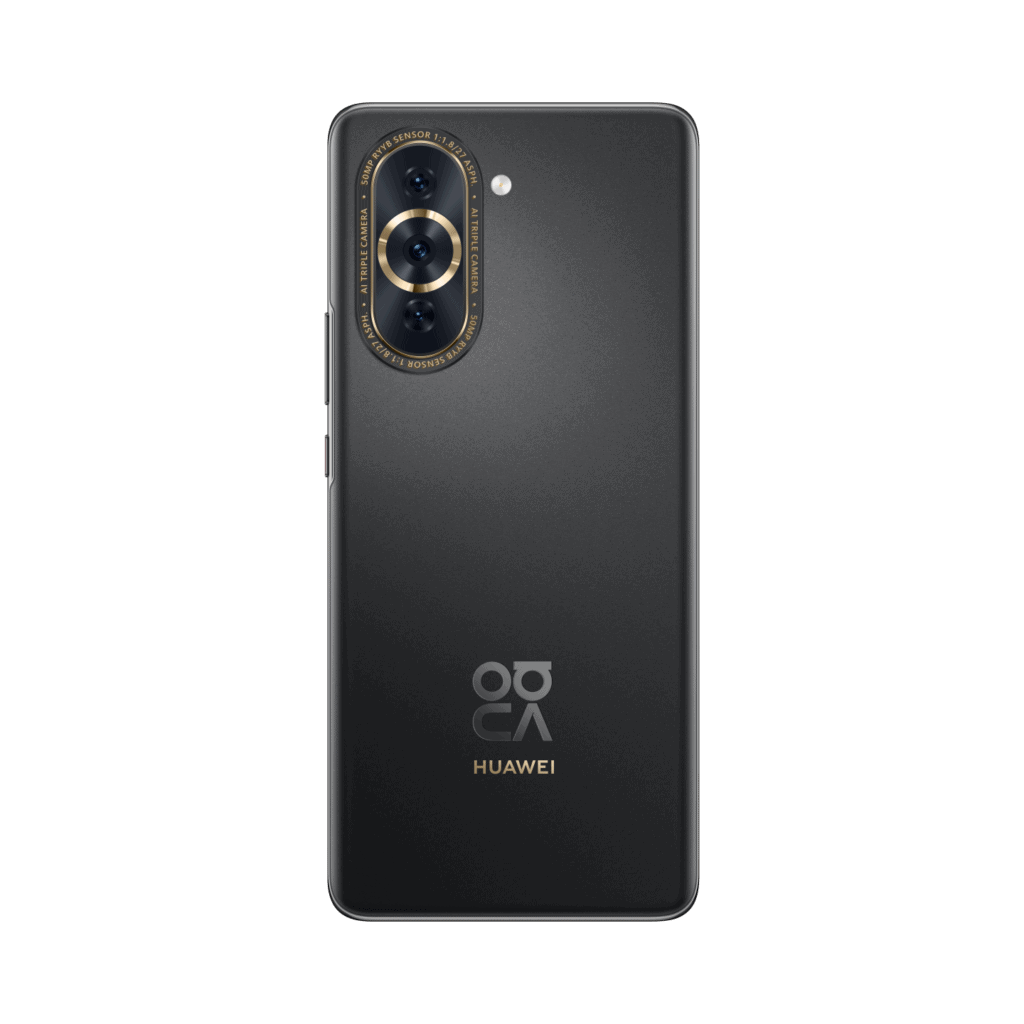 Developed with a focus on the latest photography trends – With HUAWEI Multivision Photography, the nova 10 Pro features high-quality dual front camera lenses. One lens features the industry's first front-facing 60MP ultra-wide-angle autofocus camera, supporting a 100-degree wide angle and his 4K video quality.
The industry's first front 8MP portrait close-up camera supports 2x optical zoom and up to 5x digital zoom.
The HUAWEI nova 10 Pro is 7.88mm thick and weighs 191g, while the nova 10 is even slimmer and lighter at 6.88mm thick and 168g.
The HUAWEI nova 10 Pro only takes 10 minutes to charge from 20% up to 80%, fully charging your phone in just 20 minutes.
The HUAWEI nova 10 (£429.99 MSRP) and nova 10 Pro (£629.99 MSRP) will be available from the Huawei Store in the UK in the coming months.
The Huawei nova 10 is similar to the Honor 70 but uses the slightly slower 4G-only Snapdragon 778G. Then there's the 50 MP primary camera, which is different from Honor's IMX800. The selfie camera is a 60MP ultrawide compared to his basic 32MP wide. The battery is quite small at 4000mAh, but it has a fast charge of 66W.
Next, the Nova 10 Pro adds a second 8MP portrait selfie camera and increases the battery to 4500mAh and 100W charging.
Huawei Matepad Pro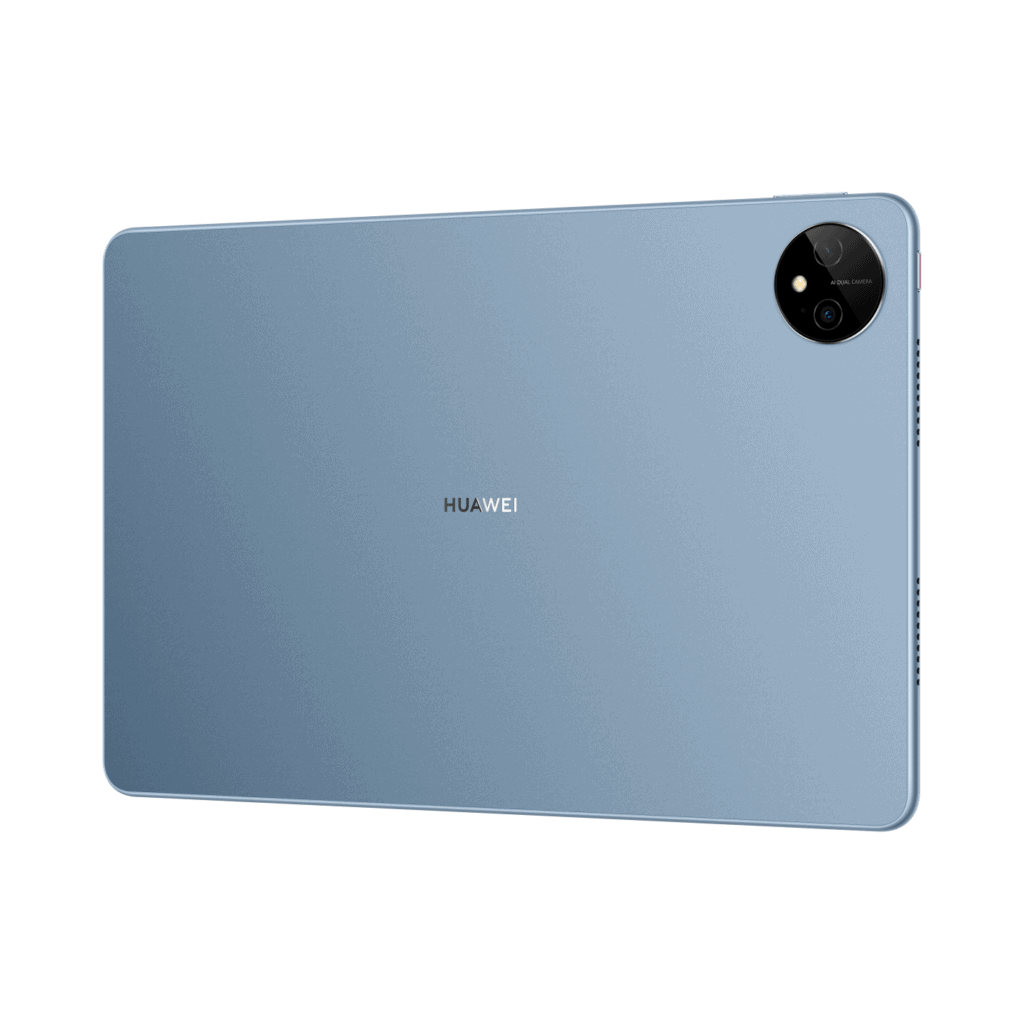 11″ OLED HUAWEI FullView display with 120Hz high refresh rate for smoother content viewing
Equipped with HUAWEI SOUND in an ultra-light and ultra-thin device weighing only 449g and 5.9mm thin® Delivering a truly cinematic entertainment experience for the first time
Category-leading 92% screen-to-body ratio
It is the first tablet to receive German TÜV Rheinland Full Care Display 3.0 certification. It also utilizes a hardware solution to reduce blue light to protect the user's eyes.
First device to support Huawei Notes.This note taking app comes with powerful editing features that integrate multiple editing and typing tools
12.6 inch version of HUAWEI MatePad Pro also appeared
MatePad Pro UK pricing and availability to be announced in due course
The Android tablet market is lacking at best, and Huawei is one of the few brands making high-quality, high-spec tablets. .
This includes either the Snapdragon 870 or Snapdragon 888 depending on the variant, so it's one of the most powerful tablets on the market unless you opt for the premium-priced Samsung option.
Unfortunately, no UK pricing or availability has been announced yet.